Let's join forces through cooperation.
What is Dzomsa
Art is a universal language. It has an ability to help us to understand our place in the Universe. It is said that, "a picture can paint a thousands words" , but sometimes, no words are necessary.
Art can be an expression of love, hope or compassion. It can be a bridge that connects our thoughts with those of the artists and a real or even imaginary world. Art is the way to tell a story and the stories that I have seen gave me the idea.
I wanted to create a space where artists can come together and in my beloved Ladakh language the word "Dzomsa" means, "The Meeting Space", or, "The Place Where People Meet"
Welcome to Dzomsa
The Vision
Dzomsa offers space and opportunity to any artist from anywhere on the planet. You are welcome to use Dzomsa for;
You are welcome to attend any of our events or to use our space to showcase your own talent
Dzomsa has affordable solutions
Contact Dzomsa when you are ready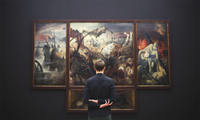 Need space for a workshop, a class, or a gathering?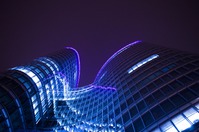 Need a Photography Studio or experienced in-house photographers?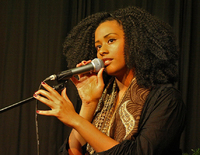 Need a place to organise an exhibition of your art and crafts?
Let us know and join us...
Please fill all details and we will get in touch soon.